A ministry of encouragement

It is by grace you are saved, through faith in Jesus Christ -Ephesians 2:8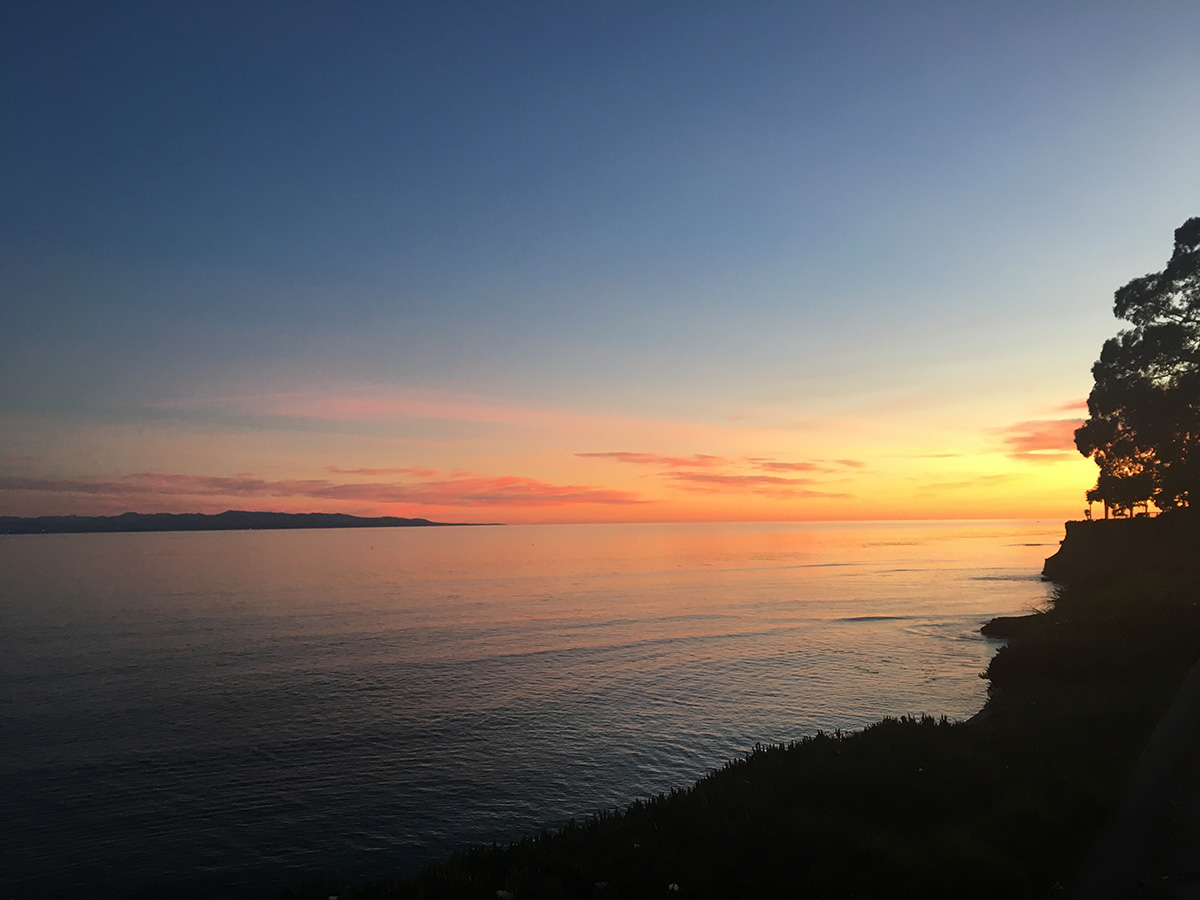 Several years ago, I was at a Christian Writer's Conference. One afternoon, the conference director offered an opportunity for attendees to relate any stories of how God had been working in their lives. Kay Marshall Strom took her turn and told this wonderful story....
read more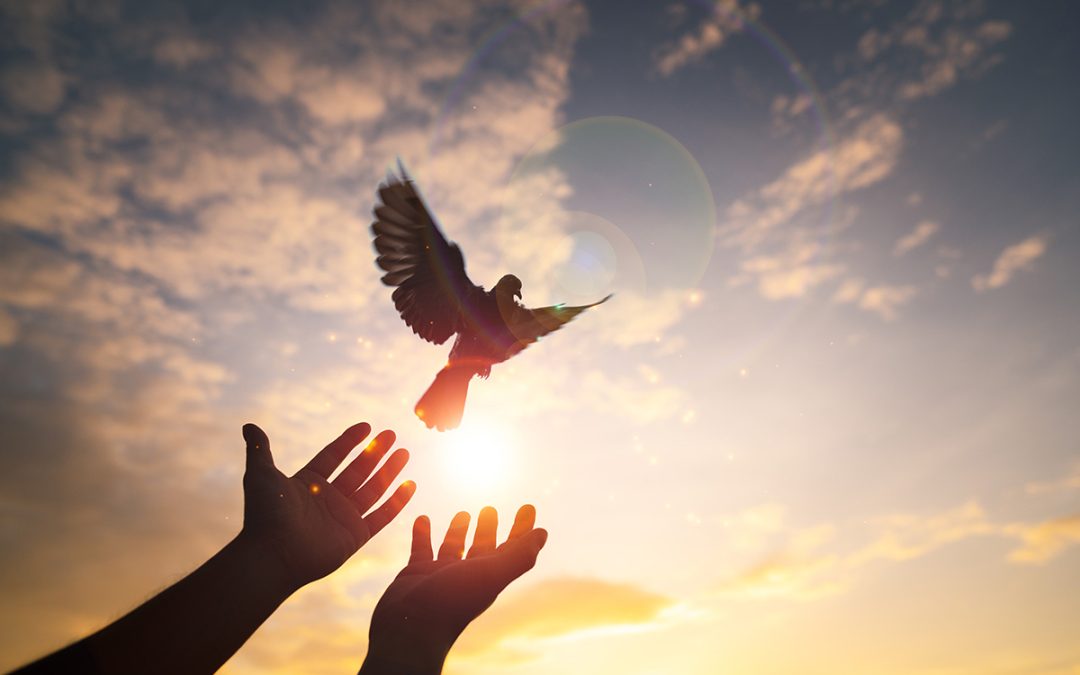 … otherwise described as gallimaufry, hodgepodge, olla podrida, grab bag, mélange, hash, kitchen sink, mishmash, omnium-gatherum, salmagundi, olio, pastiche, Potpourri is an assortment of thoughts, ideas, essays, prayers, word-provocateurs and more, all aimed...
read more
It's not just a stack of rocks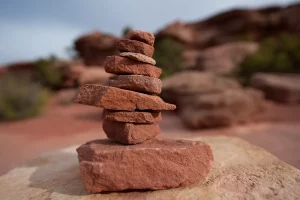 Pete Schipper
Then Samuel took a stone and set it up between Mizpah and Shen. He named it Ebenezer, saying, "Thus far the LORD has helped us." 1 Samuel 7:12
ebenezer: (noun) a commemoration of divine assistance. Meaning 'stone of help,' the Ebenezer marked the place where the enemy had been routed and God's promise to bless his repentant people was honored – a tangible reminder of God's power and protection to every Israelite who passed by. This is my Ebenezer, my personal account of how God intentionally entered in my life, providing shape and direction, power and protection.
Chapter 1
Bombs & Bugs
Dad stood up and turned off the radio. His face was pale, almost white. My deputy sheriff father was big and tall and strong, but I'd never seen him like this, with his jaw clenched and his eyes like slits. Anger seemed to burn off him. Something was wrong, really wrong.
Me? I wasn't paying attention to the radio broadcast, daydreaming instead about Christmas which would be here before I knew it. Maybe a new bike this year?
My father looked at me with sad and angry eyes, shook his head slowly, back and forth, back and forth. "Well, pal, we're in it now."