Pete
Schipper
Writer
Pastor
Therapist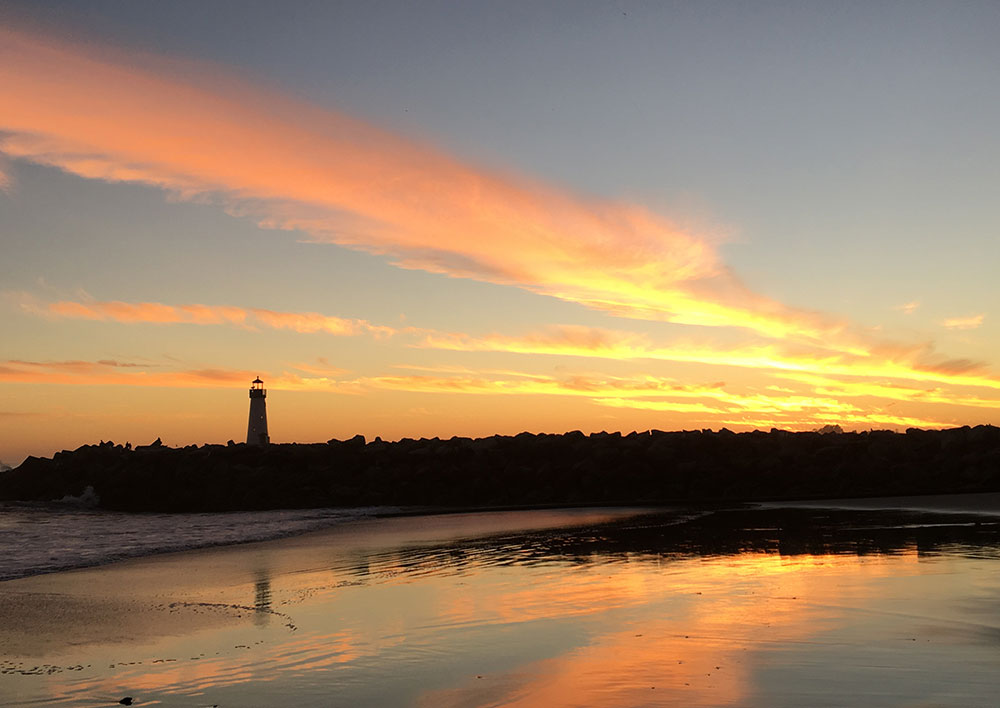 Via Maris
Short Story Blog
Ascent To Grace
Shame & Grace Blog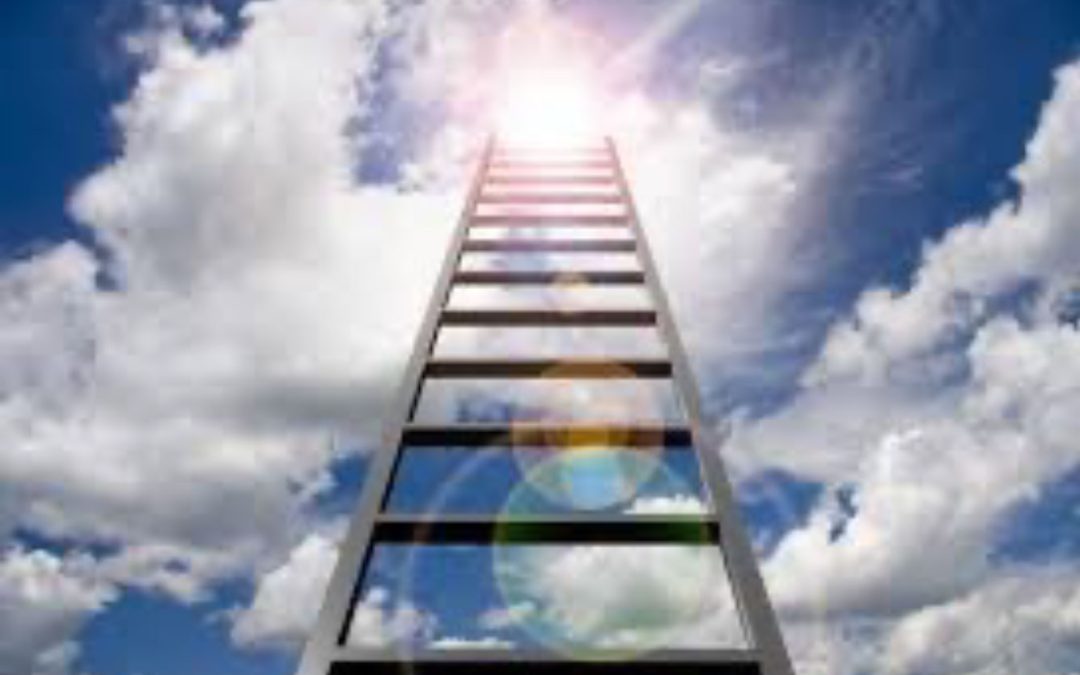 About Ascent to Grace Healing the Wounds of Shame Through the Power of God's Grace Fresh out of seminary, new degree in hand, I thought I had a pretty good understanding of shame. When Dally, a mid-thirty woman, walked into my office, sat down and began to tell me her...
read more
Potpourri
Essays & Stuff Blog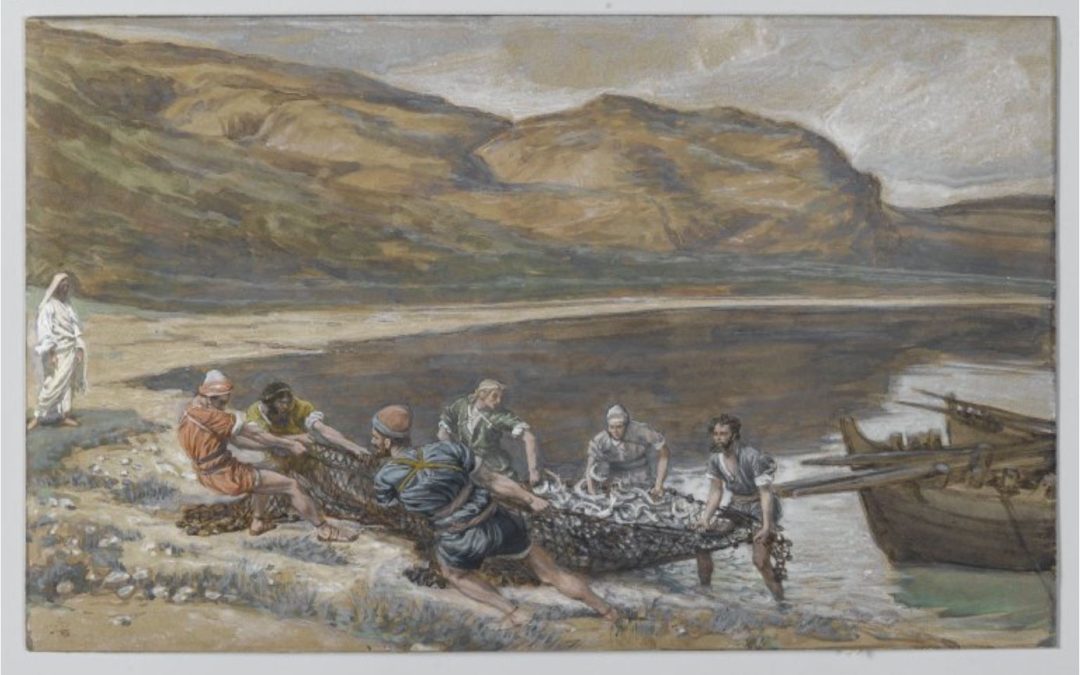 A CONTRAST AND COMPARISON OF THE BEGINNING AND ENDING OF JESUS' EARTHLY MINISTRY LUKE 5:1-11 (CSB) As the crowd was pressing in on Jesus to hear God's word, he was standing by Lake Gennesaret. He saw two boats at the edge of the lake; the fishermen had left them and...
read more
Erethia
Children's Stories Blog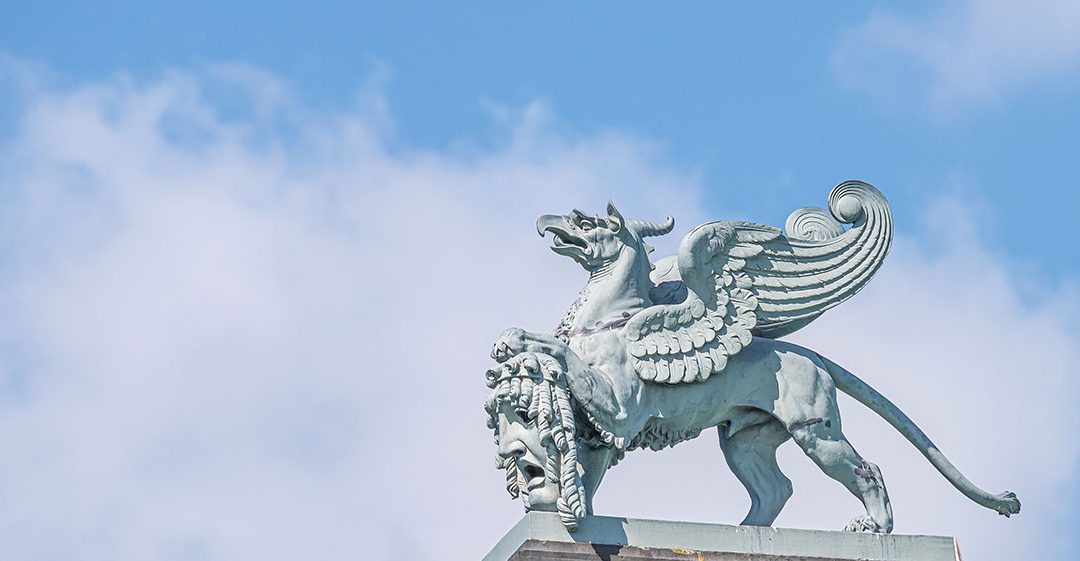 The Gryffon A line of orange fire stretched across the eastern horizon.  Soaring down, away from the chill of the mountains, the gryffon welcomed the rising sun.  He spread his six wings into a glide and stretched his tired muscles, glad that it would be a pleasant...
read more